︎Latino Heritage Month
2020
---
Erica Hernandez
October 15
Once a King, Always a King: The Unmaking of a Latin King
by Reymundo Sanchez
2003
︎
---
Latino USA: A Cartoon History
by Ilan Stavans
2000
︎
---
Esteban Mendez
October 13
The Rap Yearbook
by Shea Serrano
2015
︎
---
Our America: A Hispanic History of the United States
by Felipe Fernández-Armesto
2014
︎
---
Latinos Inc., the Marketing and Making of a People
by Arlene Dávila
2001
︎
---
Samantha Cardenas
October 10
From My Blood
by Eric Etzli
2019
︎
---
So Far From God
by Ana Castillo
1993
︎
---
The Undocumented Americans
by Karla Cornejo Villavicencio
2020
︎
---
Luna Del Rosario
October 7
Eva Luna
by Isabel Allende
1987

︎
---
Camila Gonzalez
October 6
Love in the Time of Cholera
by Gabriel García Márquez
1985

︎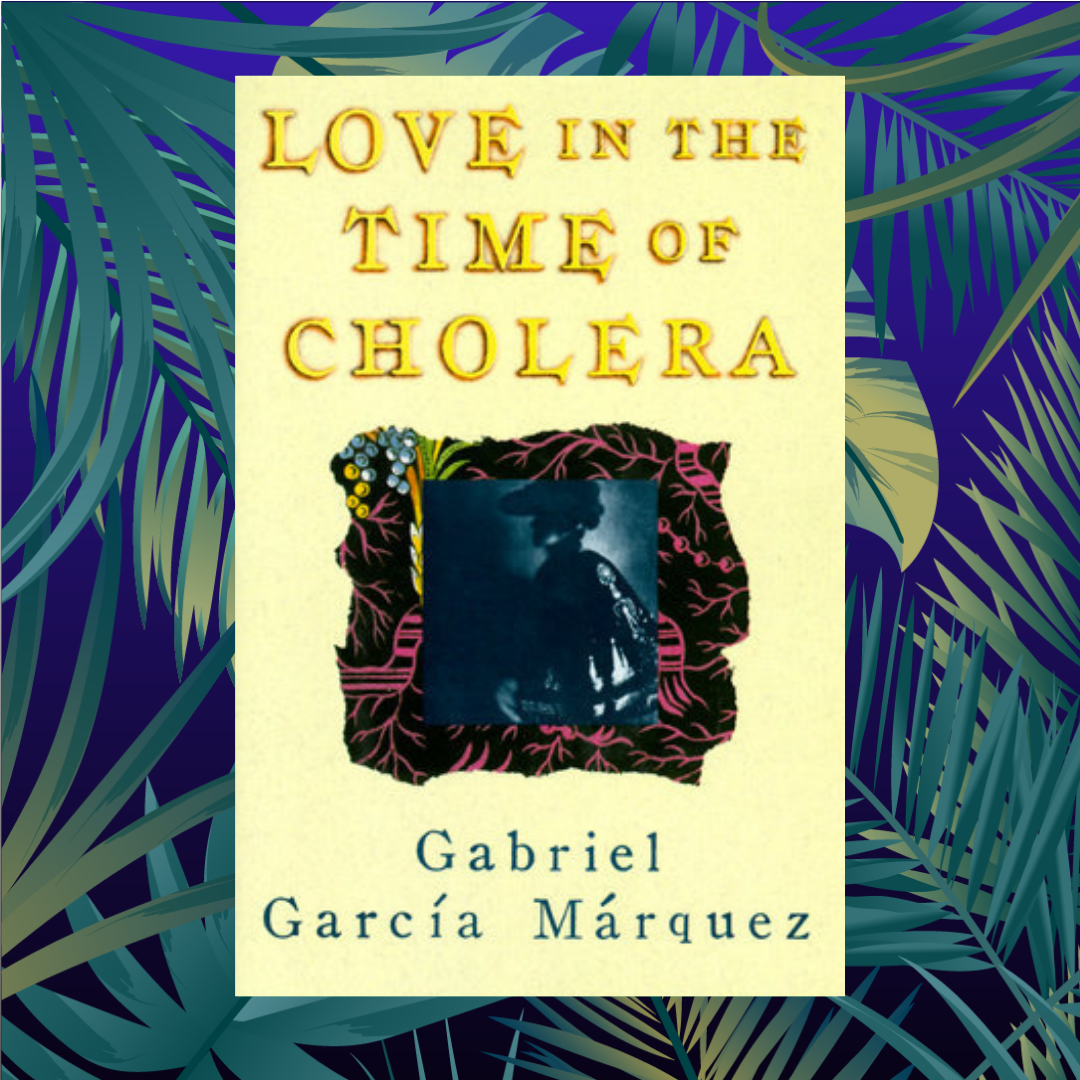 ---
Jairo Sanchez-Chavez
October 5
In the Time of the Butterflies
by Julia Alvarez
1994
︎
---
I Am Not Your Perfect Mexican Daughter
by Erika Sánchez
2017
︎
---
The House on Mango Street
by Sandra Cisneros
1984
︎
---
Lissette Martinez
October 2
The Lightning Dreamer: Cuba's Greatest Abolitionist
by Margarita Engle
2013
︎
---
My Time Among the Whites
by Jennine Capó Crucet
2019


︎
---
Loose Woman and Woman Hollering Creek
by Sandra Cisneros
1994


︎
---
Stephanie Gonzalez
September 29
Like Water for Chocolate
by Laura Esquivel
1989


︎
---
Ana Betancourt

September 28
Harvest of Empire: A History of Latinos in America
by Juan Gonzalez
2000

︎
---
Jesse Ovalles

September 27
Mission Matters: World's Leading Entrepreneurs Reveal Their Top Tips To Success (Business Leaders Vol.4)
by Adam Torres
2020

︎
---
Nancy Delgado

September 26
La Frontera: El Viaje Con Papa / My Journey with Papa by Deborah Mills
2018

︎
---
Susana Aguirre

September 25
Hispanas de Queens
by Milagros Ricourt
2003


︎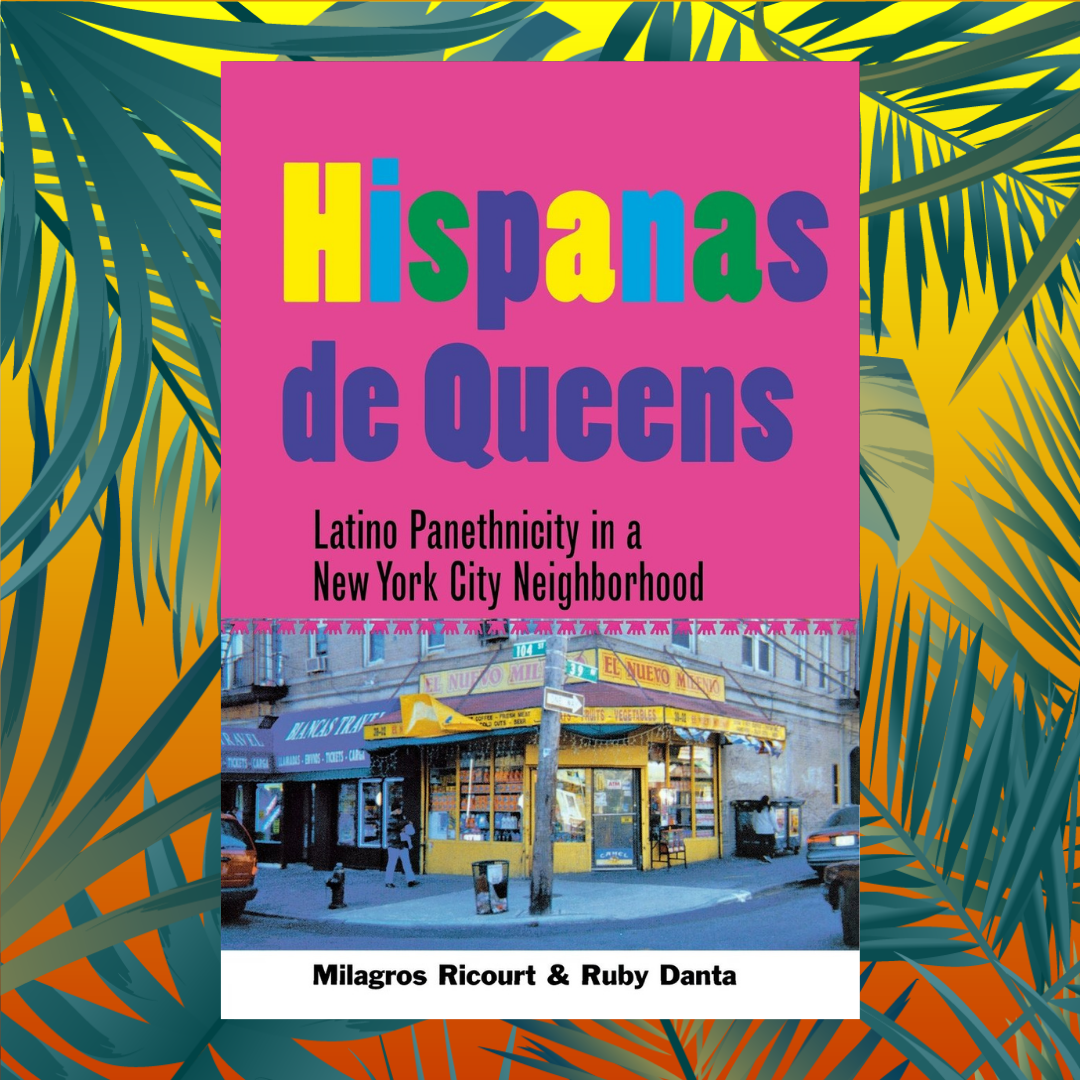 ---
Sabrina & Corina: Stories
by Kali Fajardo-Anstine
2019


︎
---
Mark Mendoza

September 23
My Riot: Agnostic Front, Grit, Guts & Glory
by Jon Wiederhorn and Roger Miret
2017


︎
---
Shadowboxing: Poems & Impersonations
by Joseph Rios
2017


︎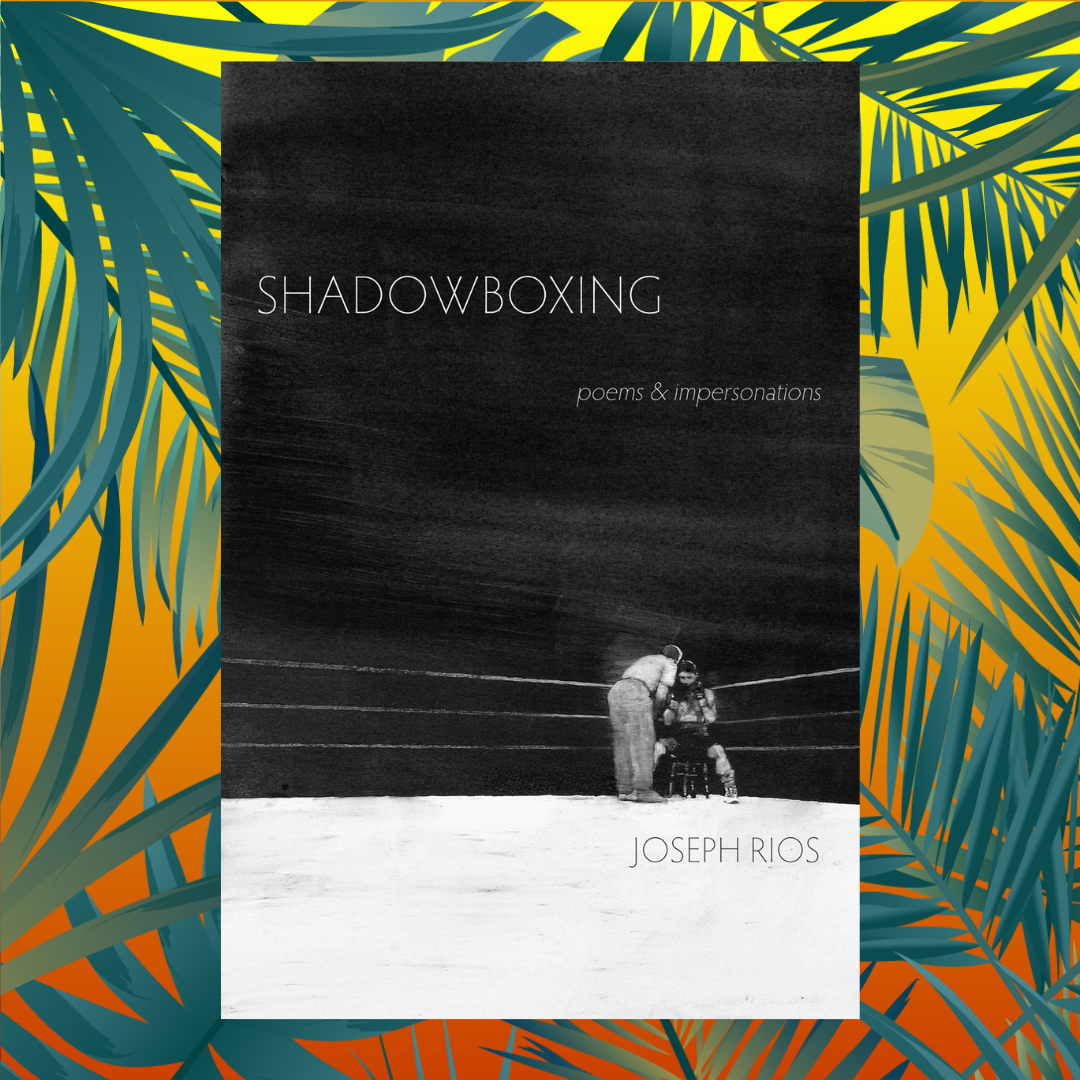 ---
Stephanie Jimenez

September 21
They Could Have Named Her Anything
by Stephanie Jimenez
2019


︎
---
Vanessa Dowty

September 20
How Did You Get to Be Mexican?
by Kevin R. Johnson
1999
---
The Devil's Highway
by Luis Alberto Urrea
2004
---
Juan Pellerano-Rendon

September 18
One Hundred Years of Solitude
by Gabriel García Márquez
1967
---
Down These Mean Streets
by Piri Thomas
1967
---
Regina Mendez
September 16
Citizen Illegal
by José Olivarez
2018
---
The Gods of Tango
by Carolina de Robertis
2015
---
ABOUT


WHAT IS THIS?
We asked 31 Latinos to give book recommendations featuring Latino themes or Latino authors throughout Latino Heritage Month.

WHAT PROMPTED THIS?
There is a lack of representation of Latino culture within the U.S. educational system and literature.

WHAT HAPPENS AFTER THE 31 DAYS?
At the end of the month, we will take those recommendations and buy books from a Latino bookstore and donate them to a local NYC high school.

---
POWERED BY
Have a recommendation of you own? Head to our
Instagram
and leave us a message.